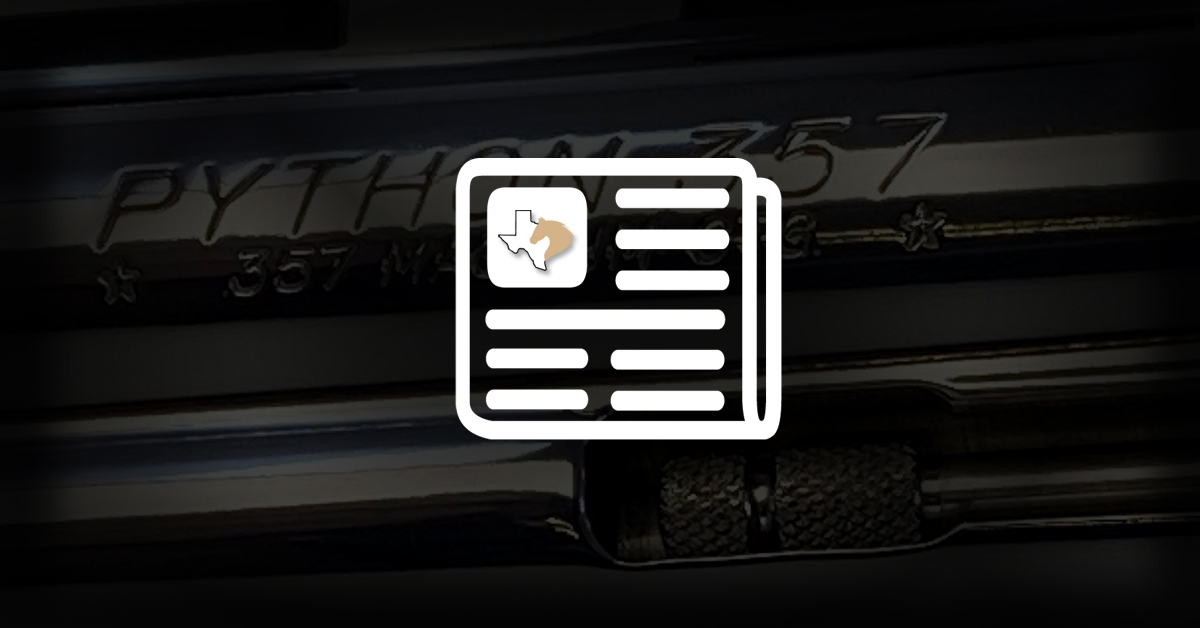 09 Sep

WHAT OUR CUSTOMERS ARE SAYING-

WHAT OUR CUSTOMERS SAY ABOUT CONSIGNMENT SALES:

"Thanks so much Don! It has been a pleasure working with you on my consignment. The percentage you charge is well worth it- if i sold it myself it would have brought at least $1,000 less,  not to mention I was able to avoid the hassle of shipping a firearm through another Dealer and the anxiety of collecting payment. Your expertise and reputation is worth a lot. Using your Company to handle consignments is a no brainer – your auctions bring some of the highest margins on GunBroker for a reason"! – M. Ashley

Contact Don directly at [email protected] to quickly set up your consignment sale today!